With a fairly standard West Coast weather forecast for 100mm of rain on it's way we flew into our tahr ballot landing site with little doubt we were going to get wet at some point.  But hey it's the west coast and if you can't handle a bit of rain you're not going to get much done.
Chasing Tahr around this early in the rut can definatly be a bit of a mixed bag and the lack of snow means you really have to climb to get to the animals. 

The evening before the rain was due to hit we managed to get a good handle on where the animals were then it was pretty much a full day in the tent,  only getting out for a few brief periods of glassing when the rain decide to have a rest. 
Some of these Tahr blocks can be fairly demanding and certainly require you to have your wits about you.  Everything but the valley floor was was genrally steep and unstable or covered in the full on type of west coast scrub that has broken the morale of many a hunter.  Objective hazards in this type of terrain are numerous,  a fact we were reminded of constantly by the sound of rock fall and calving glaciers.
The Tahr rut wasn't yet in full swing but interestingly we had a couple of bulls near camp chasing the nannies around and really getting stuck into the rut,  then further up valley we still had the bulls mobbed up.  The same can be said of the winter capes with some bulls in a full on winter coat and others far from the big shaggy capes we were looking for.  The flip side to this is that we were plenty warm enough to still enjoy a cold beer and without needing to light a fire we were able to leave the scarce amount of firewood around for the guys in the following periods.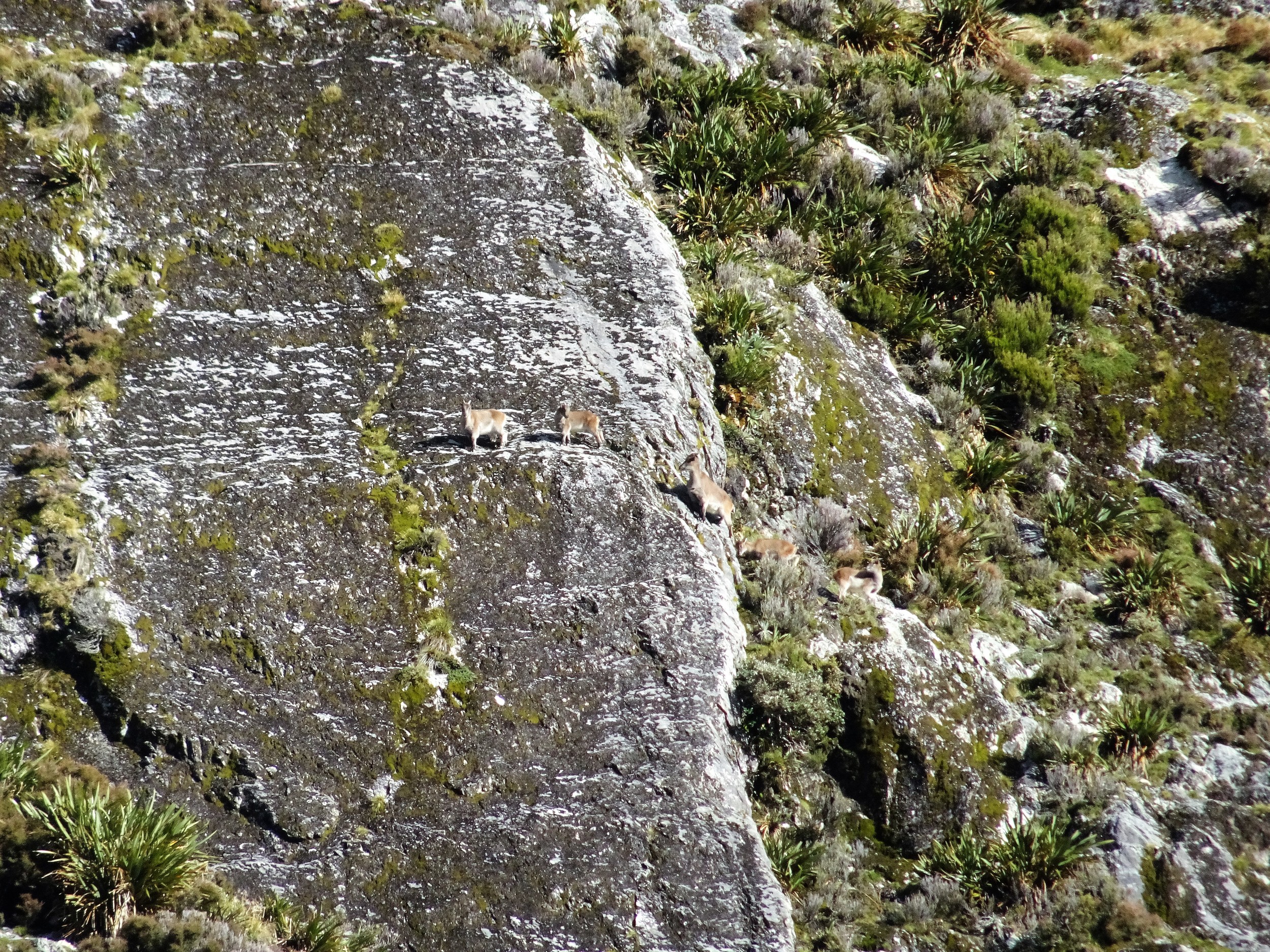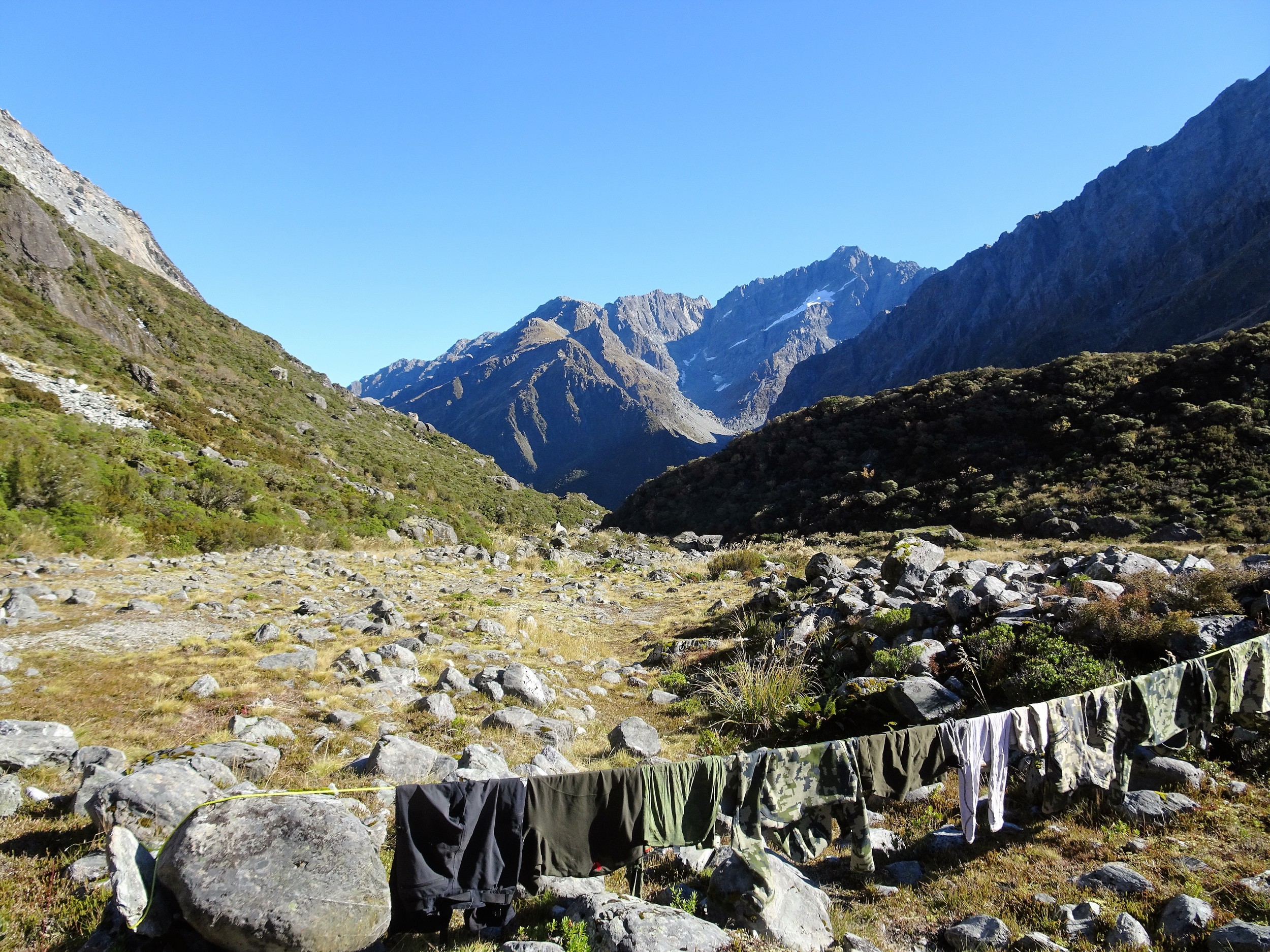 Unsurprisingly the biggest bull we saw was in quite an inaccessible place, and being so close to camp we were seeing him every day.  We eventually got stuck into a mob of 7 or 8 bulls further up valley,  shooting a 12.5inch bull with an epic winter cape on him.  The capes even more appealing now as that's all I have left since some random dog managed to nick the head off my deck the same night I got home.  A bit gutted but strangely at the same time quite stoked not to have shot the 14 inch monster we are all looking for!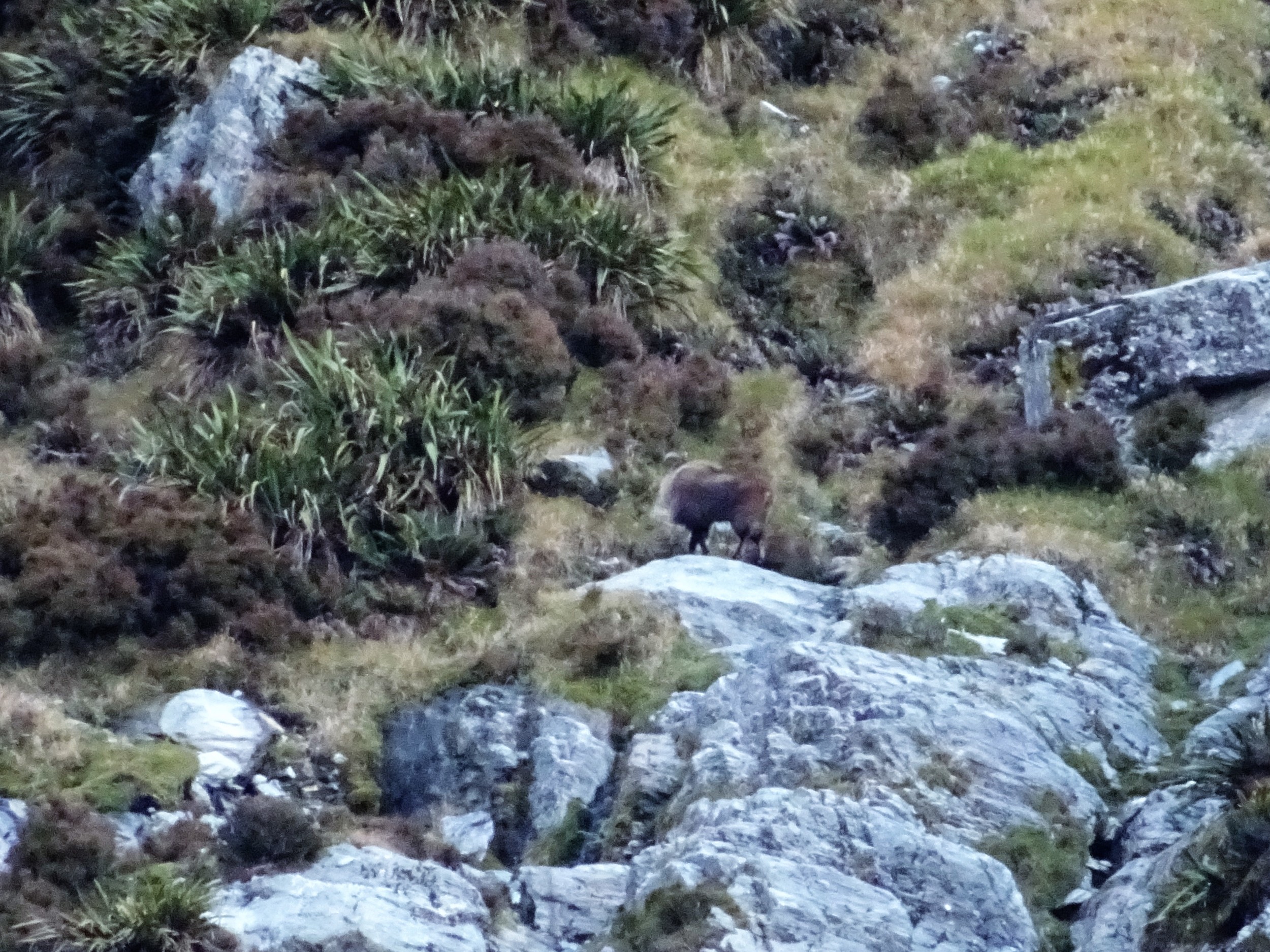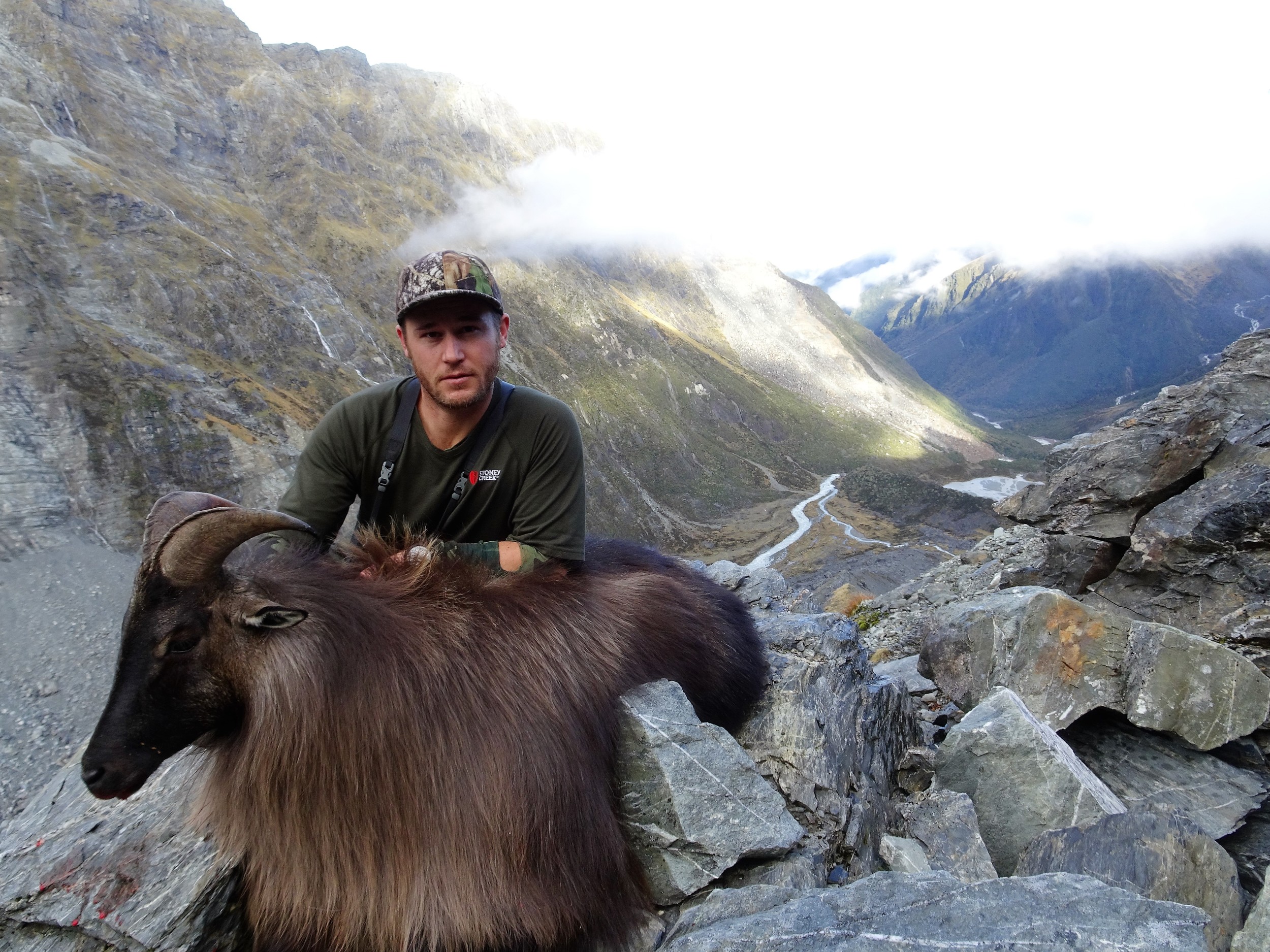 It's great that the bench mark for Tahr still seems to be on the up,  14 is the new 13 and already this year I've heard of a couple of 15inch+ bulls being taken.  All up we saw almost half the number of nannies as we did bulls, maybe these selective doc culls are working?
A big thanks to Hugh Bagley for a great trip and some epic filming/editing skills.