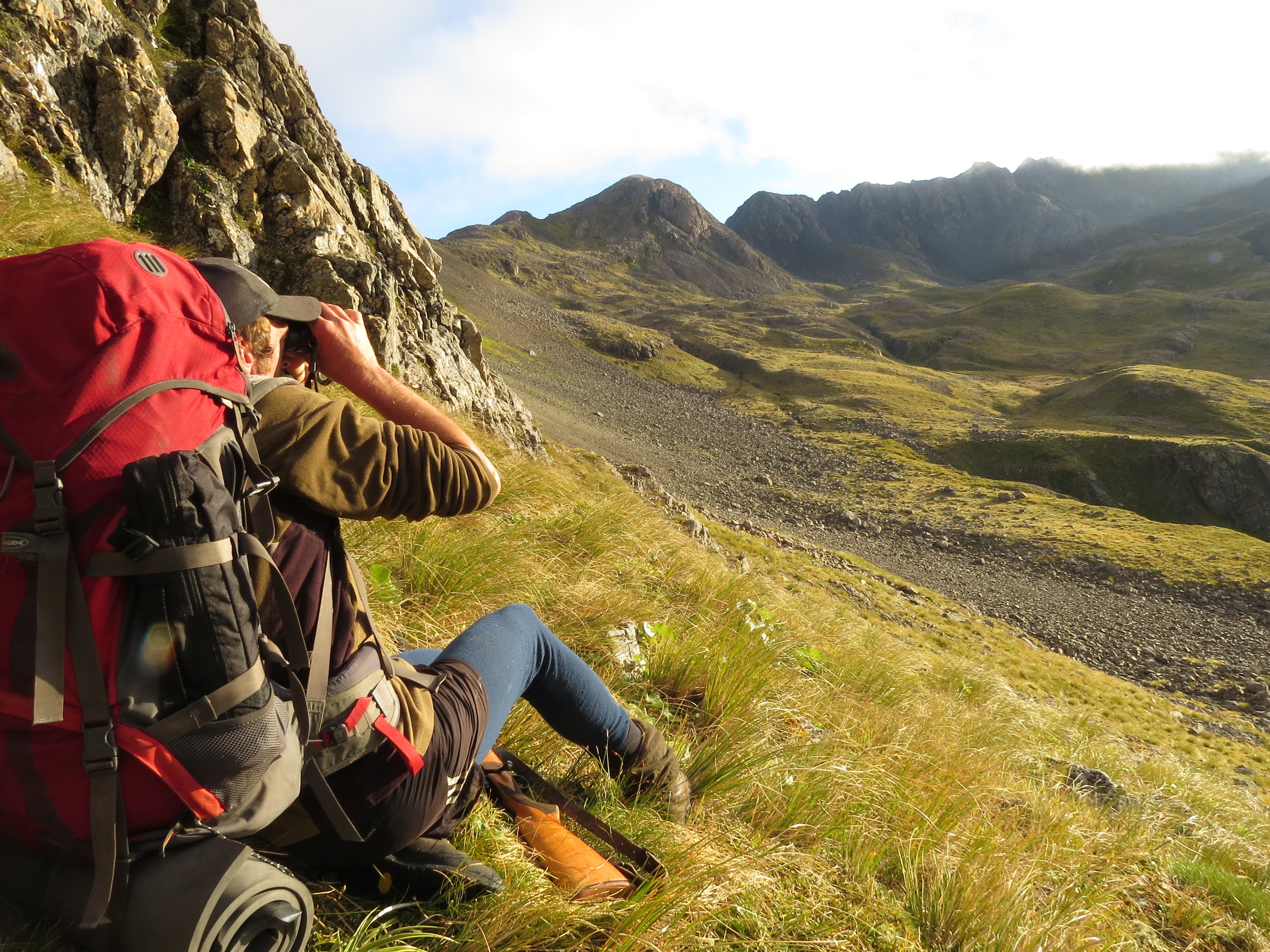 Ryan Carr (Ferret) glassing the terrain ahead for Chamois and Red Deer. 
When you are way out the back of beyond there doesn't seem to be much point in shooting just any animal seeing as you can't really carry out the meat, so it gives you an opportunity to focus on looking for the "big one".
The "big one" means different things to different people and if you've got a few under your belt, the standards get raised and that monster gets even harder to find. That means you have to glass over multiple animals and cover lots of ground to keep your hopes alive.
This article is essentially a photo essay and video trip report from a summer adventure into the high Southern Alps where we hired a helicopter to drop us at the far end of a range, allowing us to fly camp and walk out back along the tops and then down through the beech forest to the valley floor where our ute was waiting. We hunted with our packs on our backs, shifting camps as we went over four nights, a great way to cover a huge amount of terrain and look in to multiple gully heads.
Although there were enough Chamois and Red Stags around to keep us entertained, none of them were what we were looking for so the rifles never even got loaded. Enjoy the photographs and the video, hopefully it inspires some of you to plan your next summer open tops adventure.
Breath taking scenery at the center of the Southern Alps
A pack with built in rifle scabbard makes life easier, plus a weather proof camera bag on your waist belt for quick access to your photo opportunities.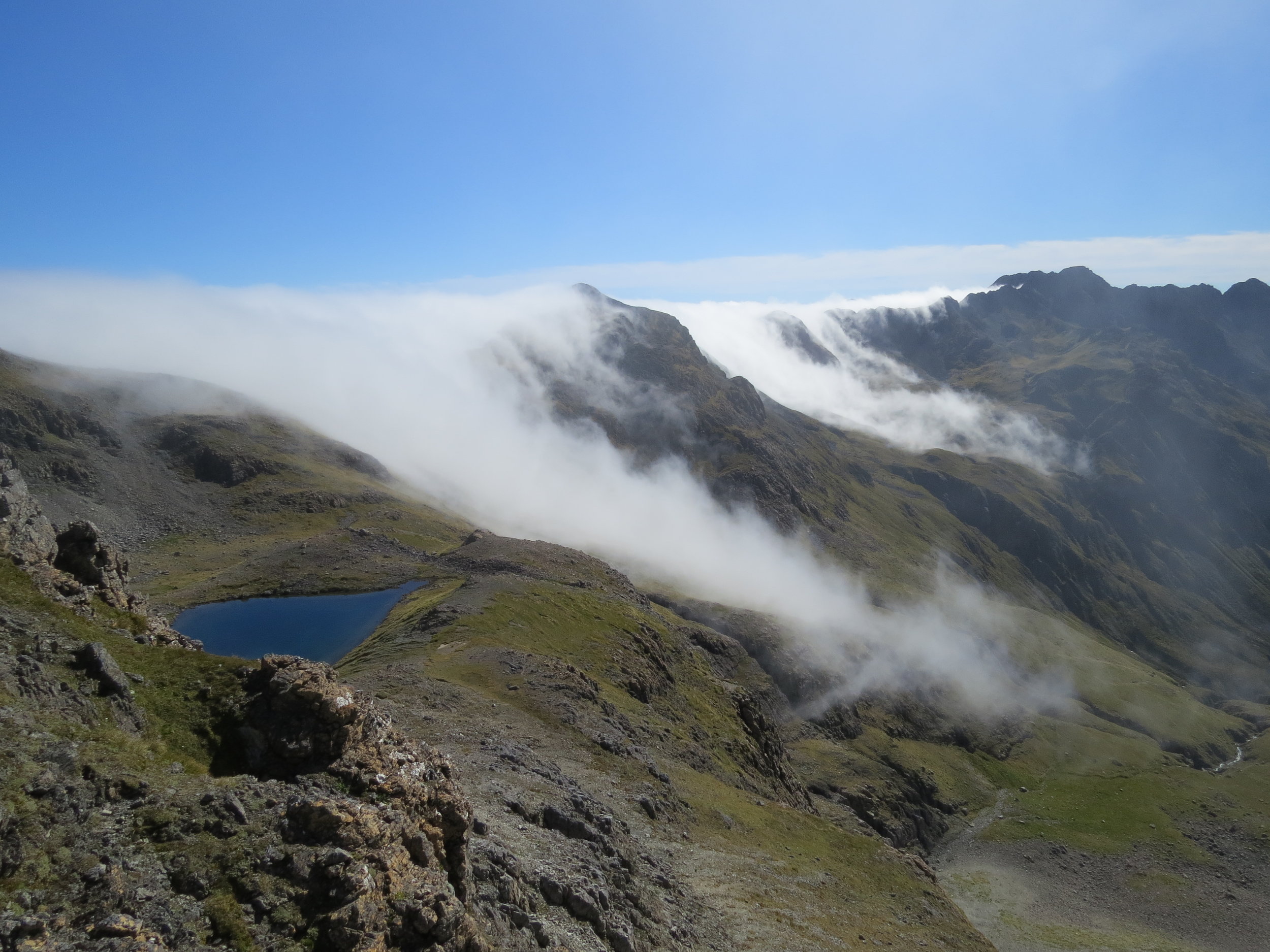 Getting fogged in is a very real threat, always carry a GPS and mark your packs if you leave them.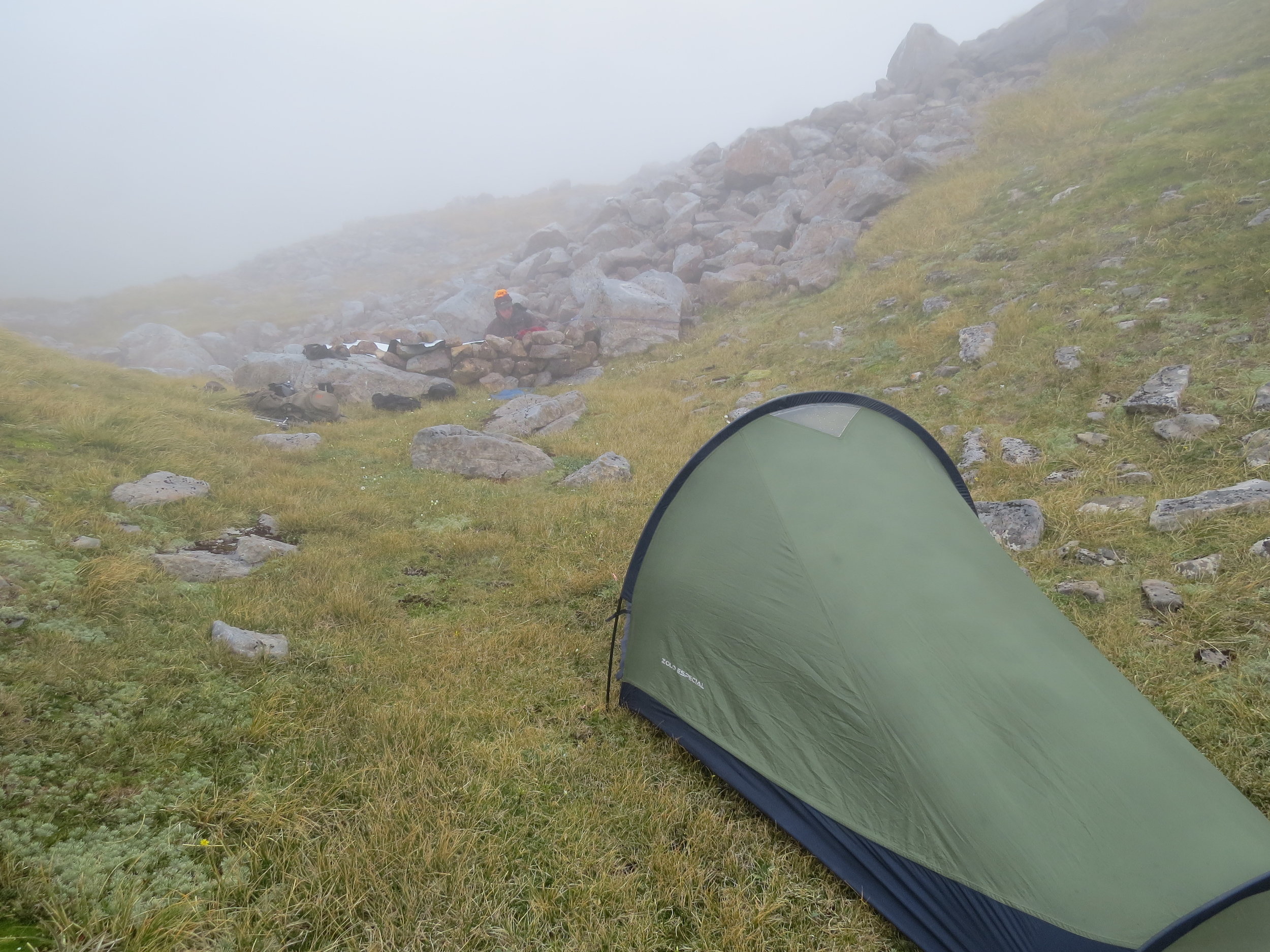 A bivy tent definitely adds a bit of comfort.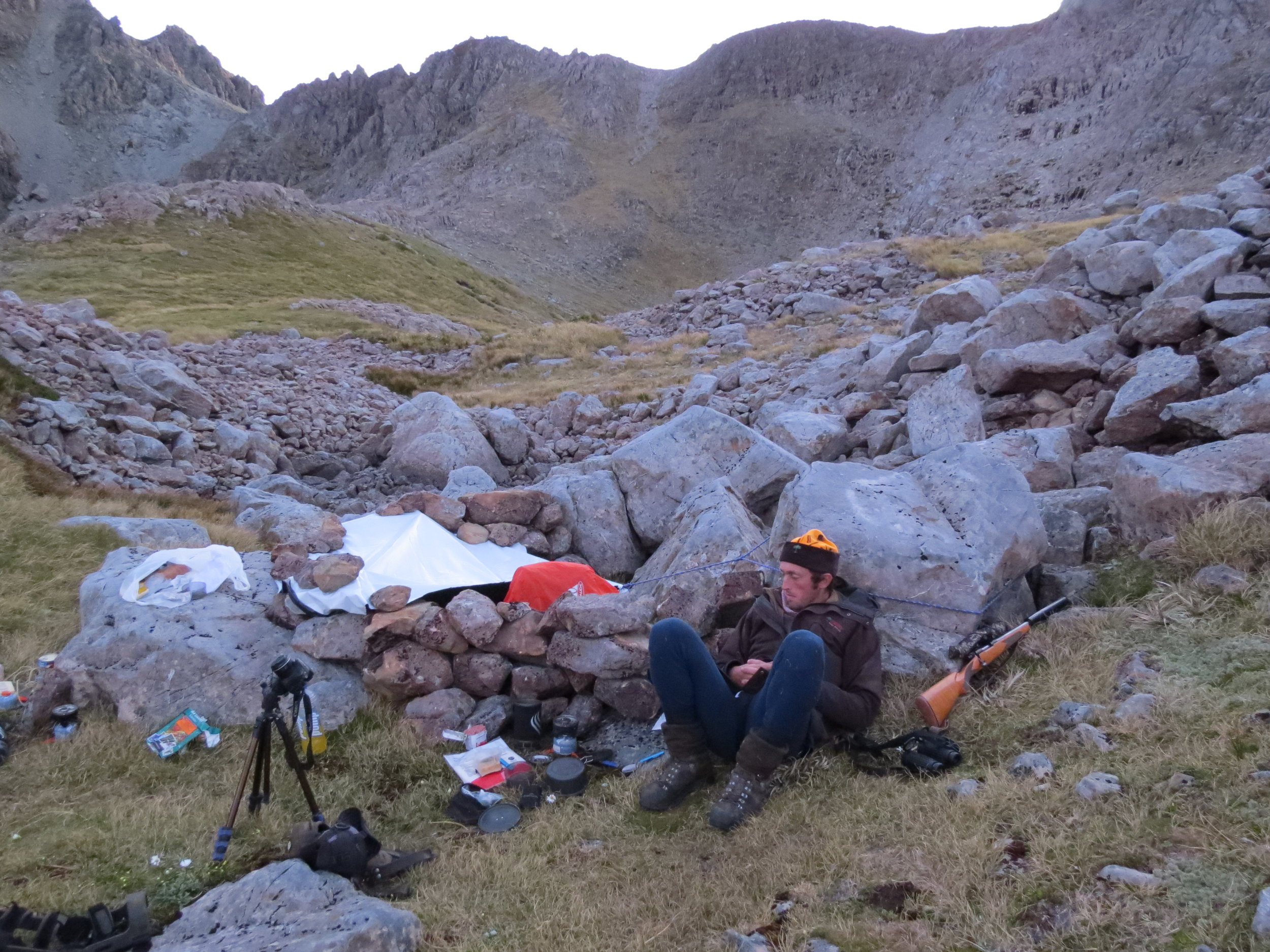 A rock wall and a peace of silage cover does the trick for Ryan Carr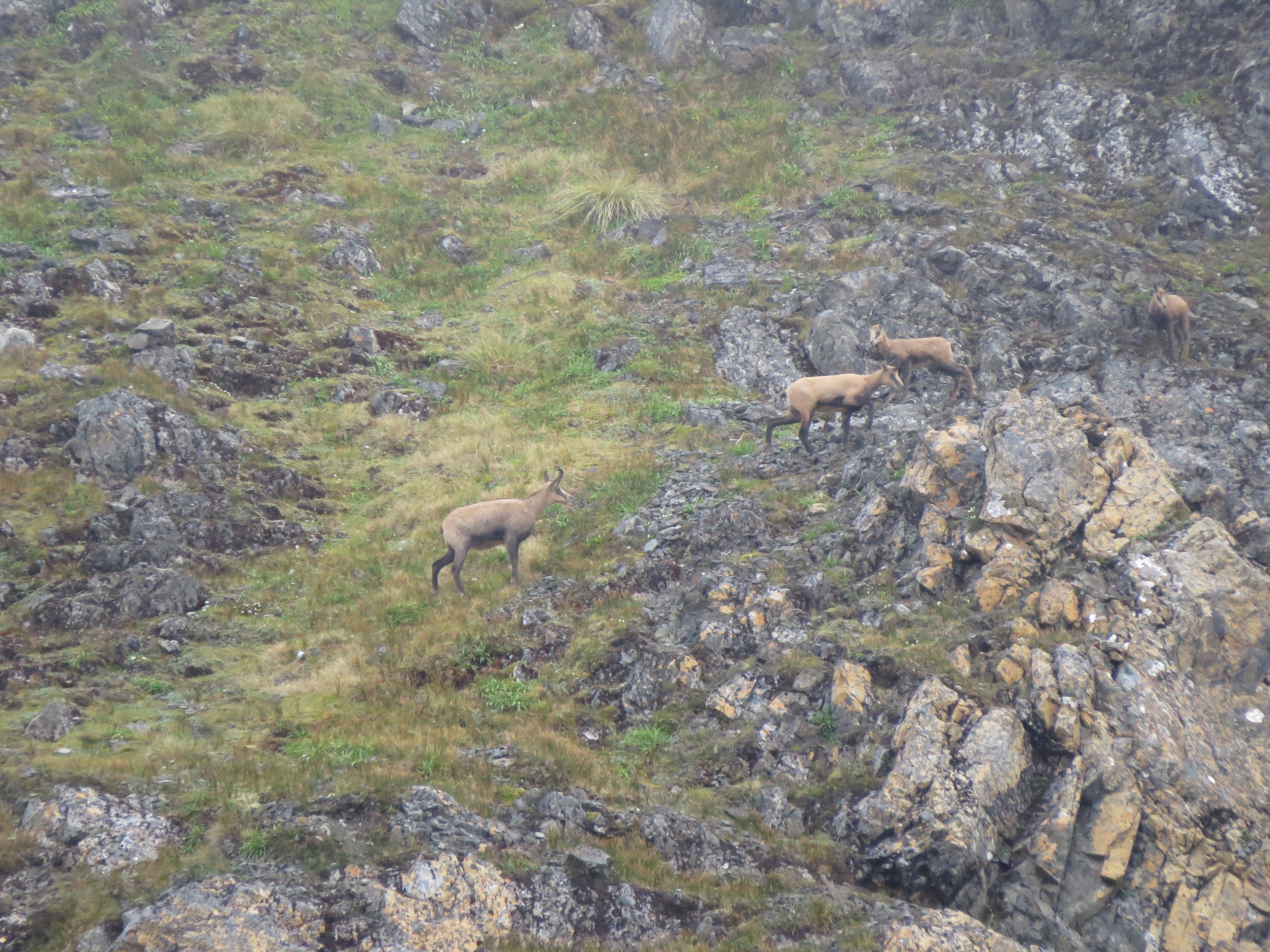 Chamois in summer coat.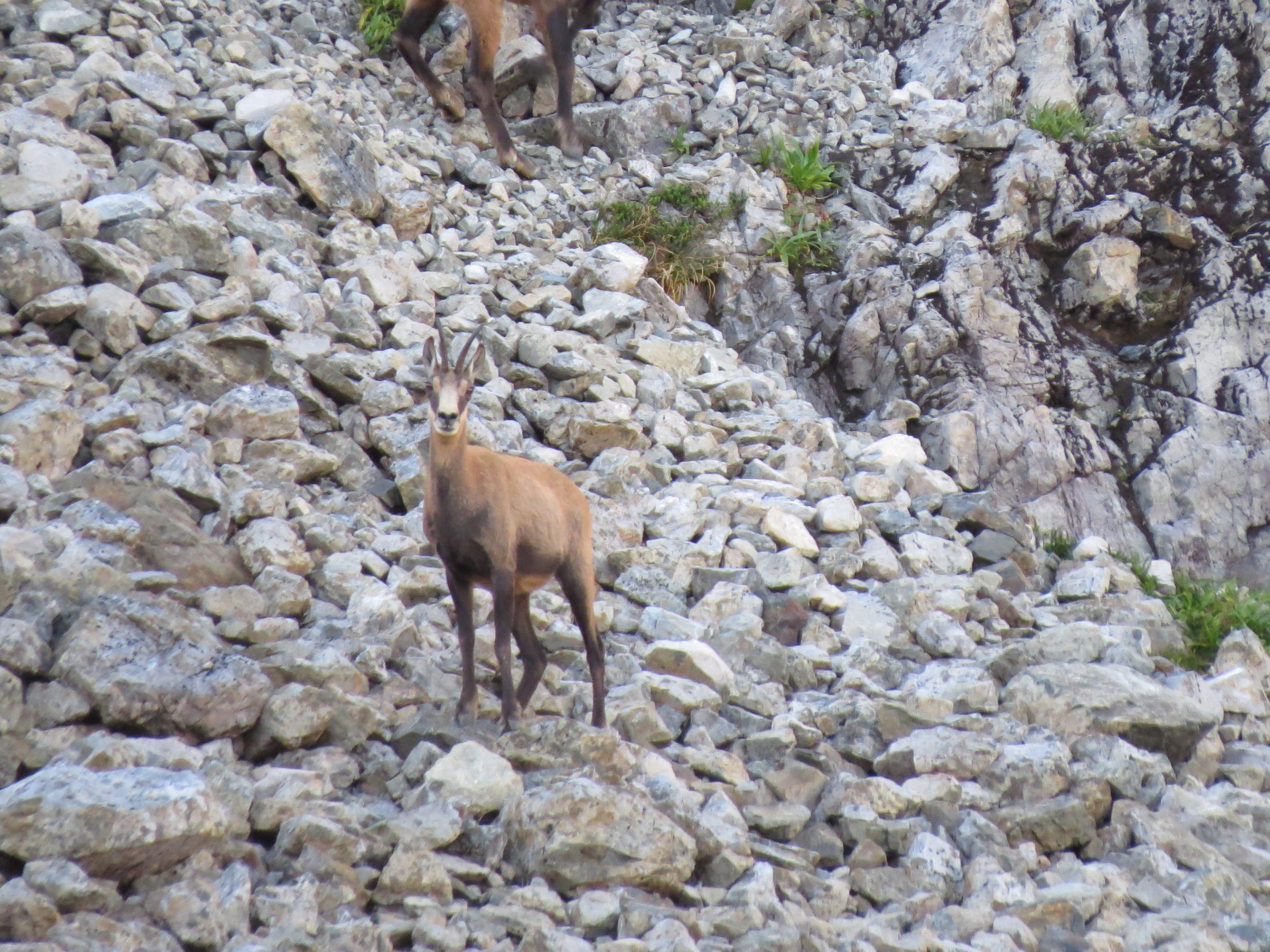 Busted!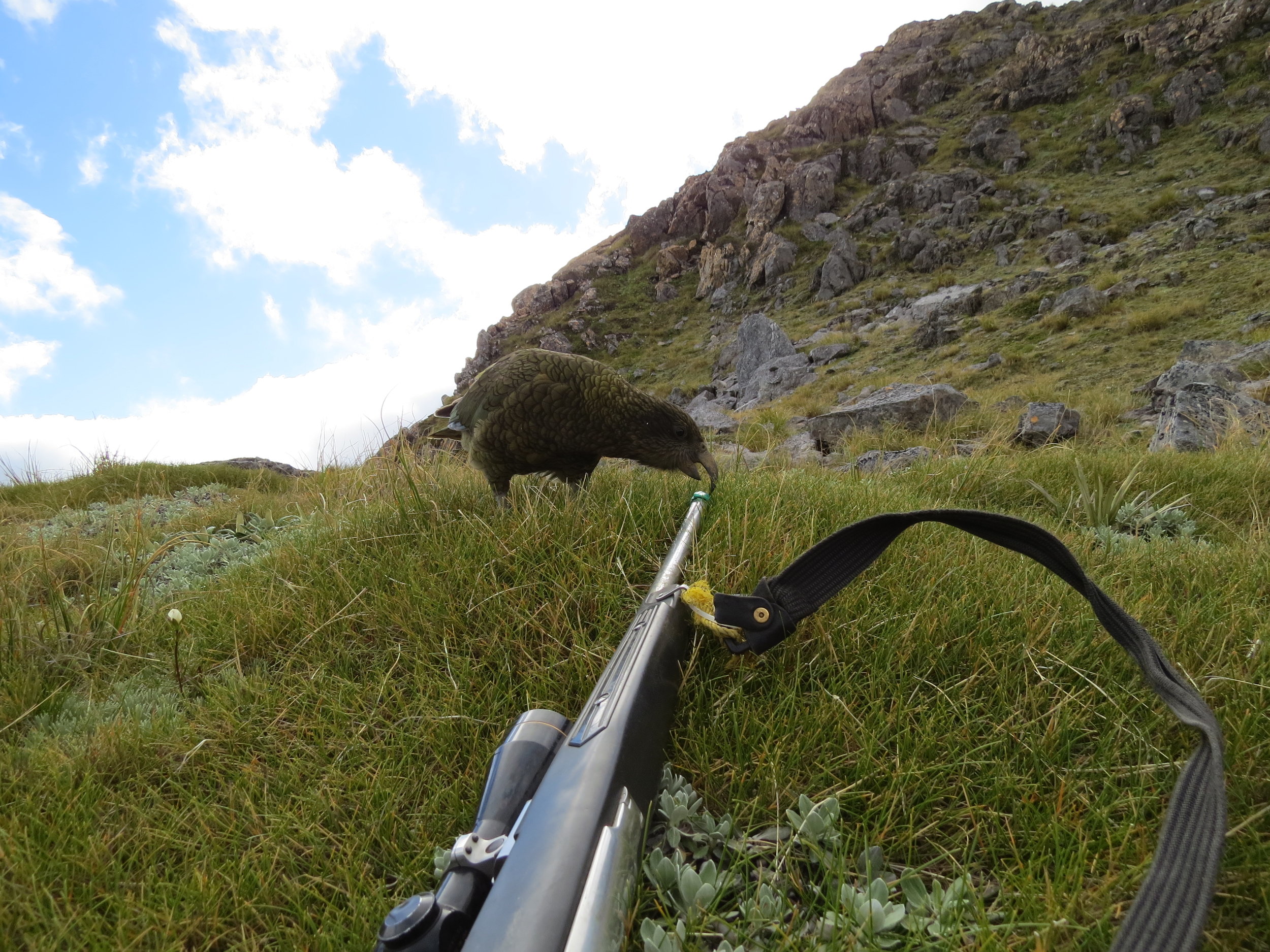 The cheeky kea, always entertaining.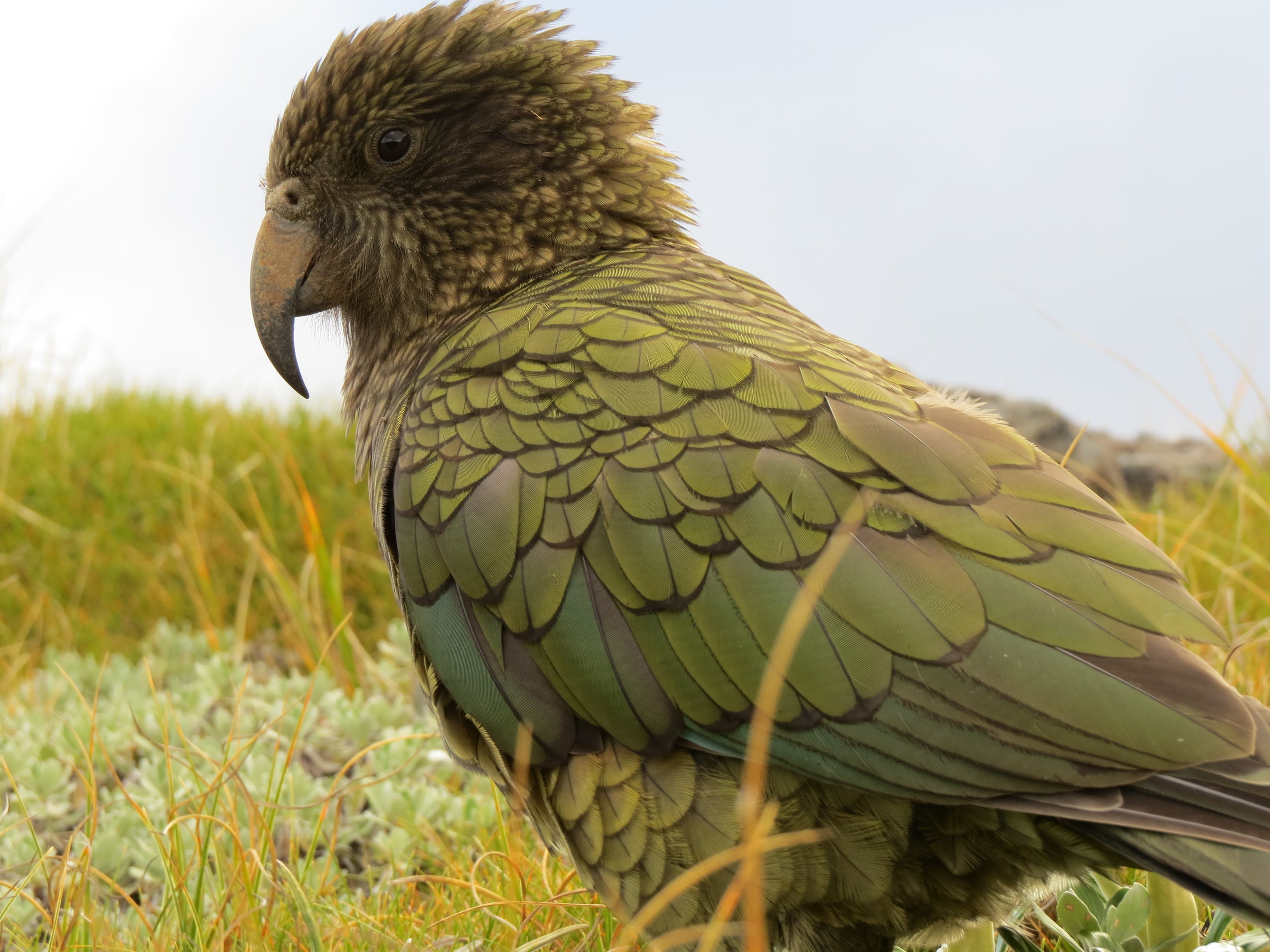 And always happy to pose for the camera.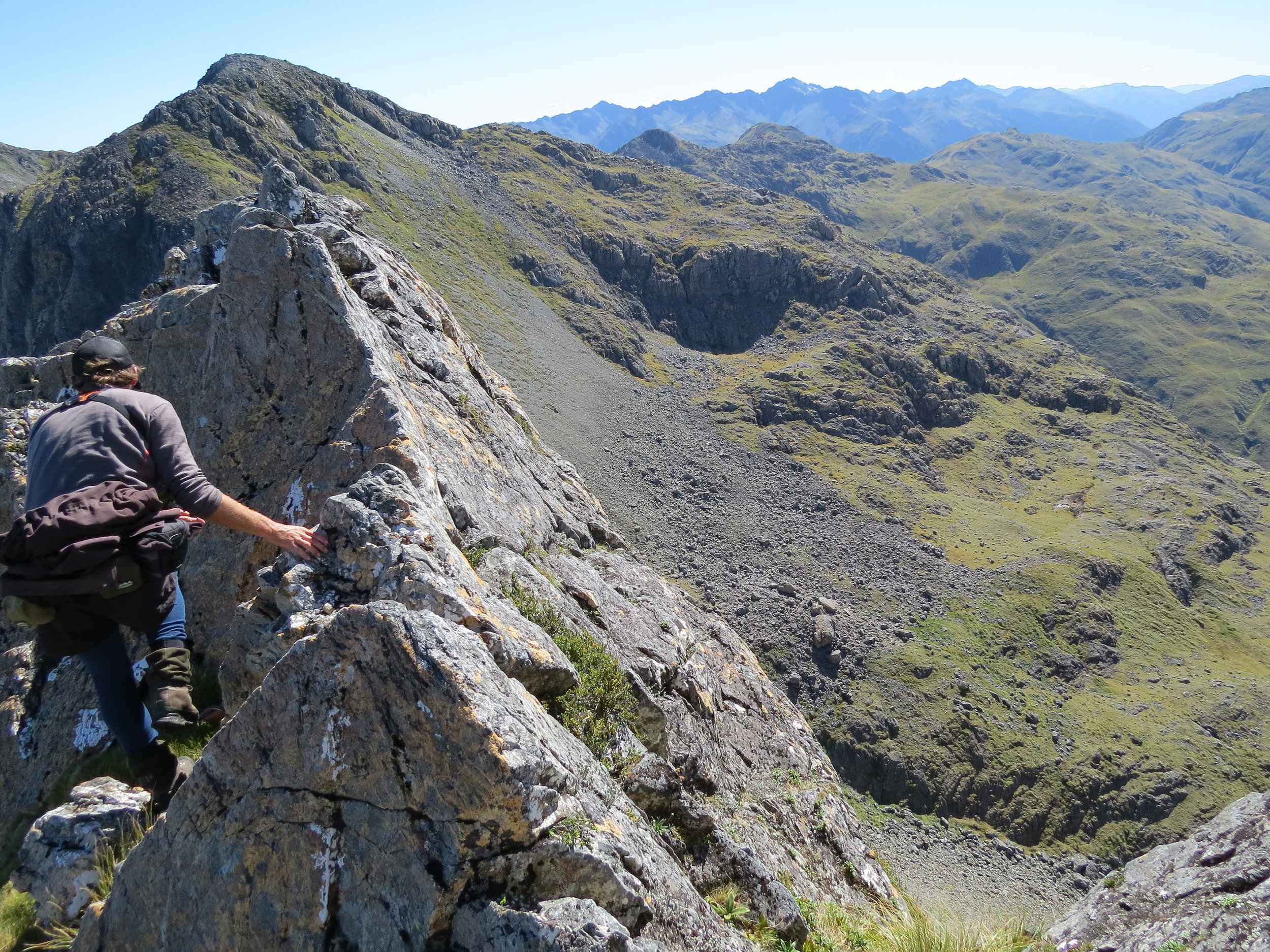 Sneaking around above a high basin with a well used wallow indicating there could be some deer nearby.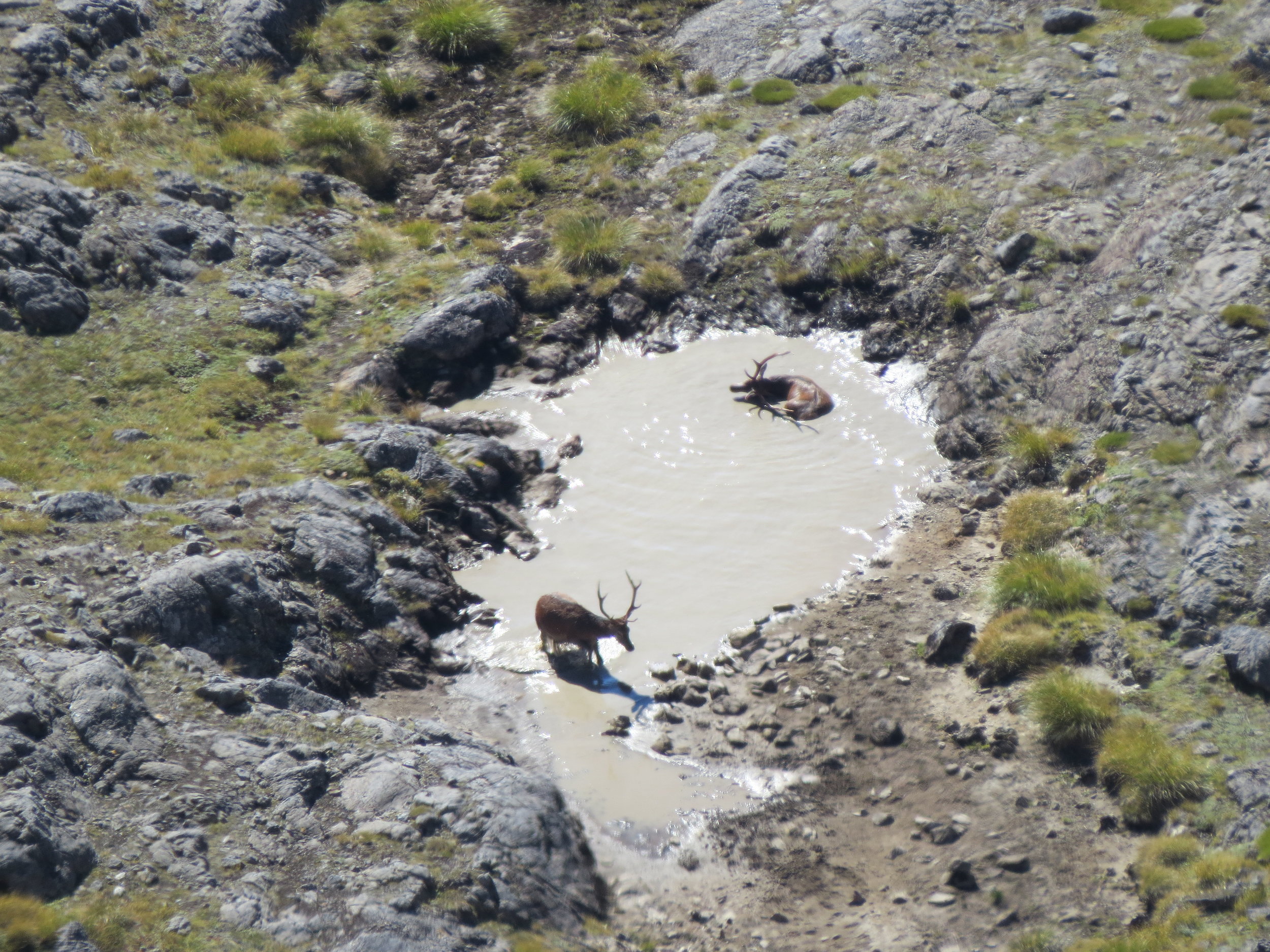 A couple of red stags bathing (check these guys out on the video)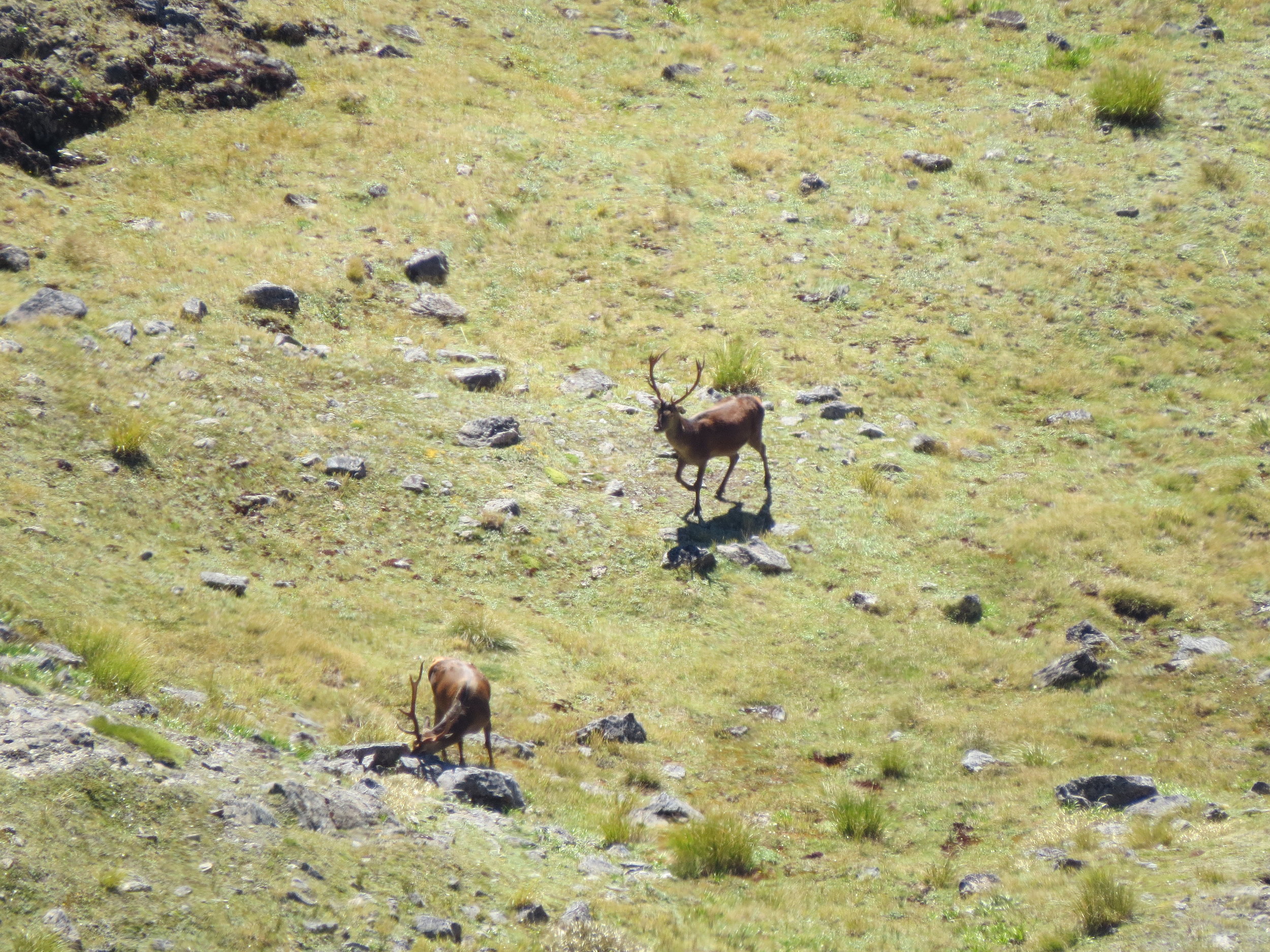 Neither of these boys were in any danger from us, we were looking for something a bit bigger.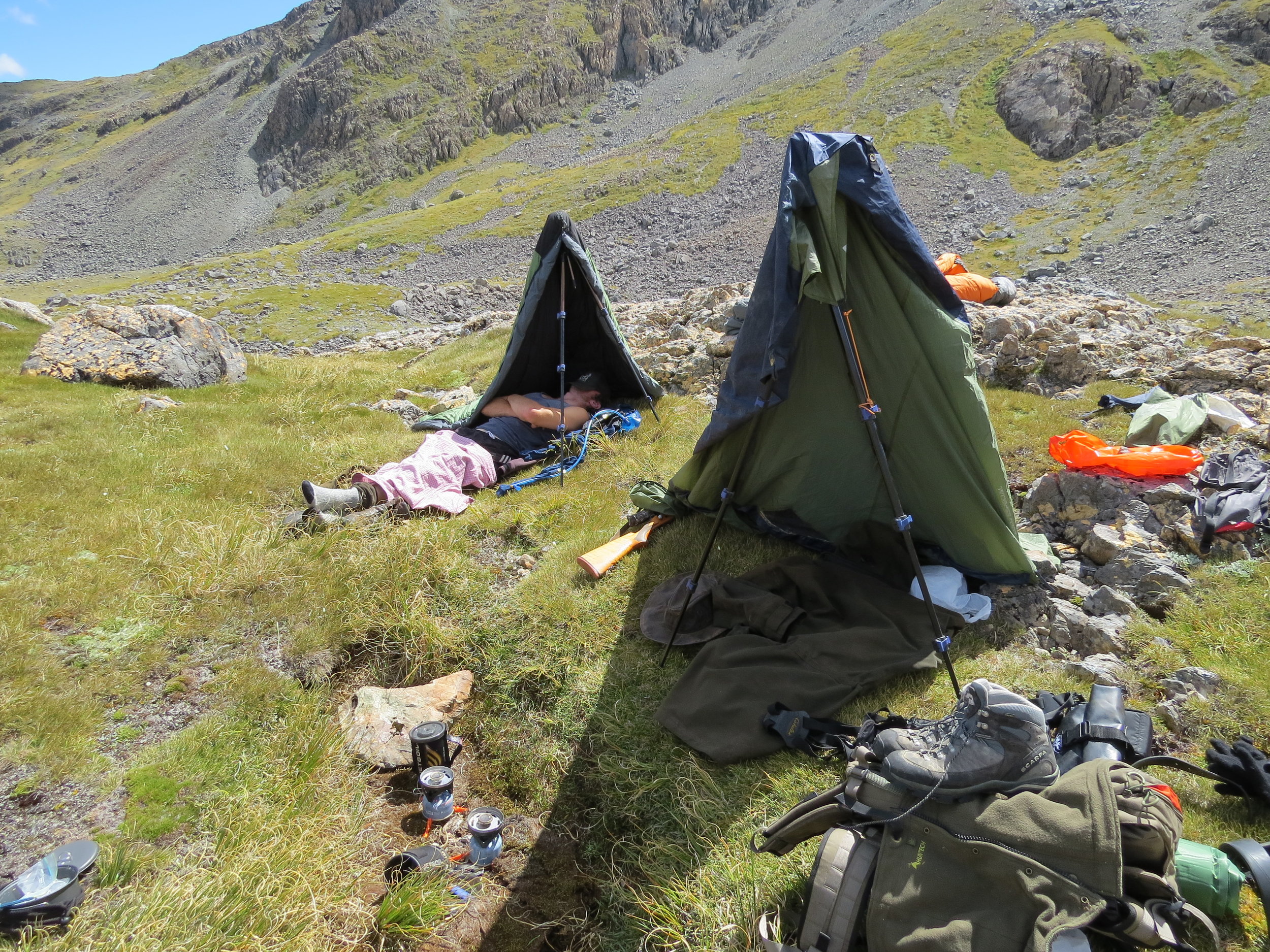 The two hardest things to find on the open tops in summer - fresh water and shade.
A young buck chamois peeking through the fog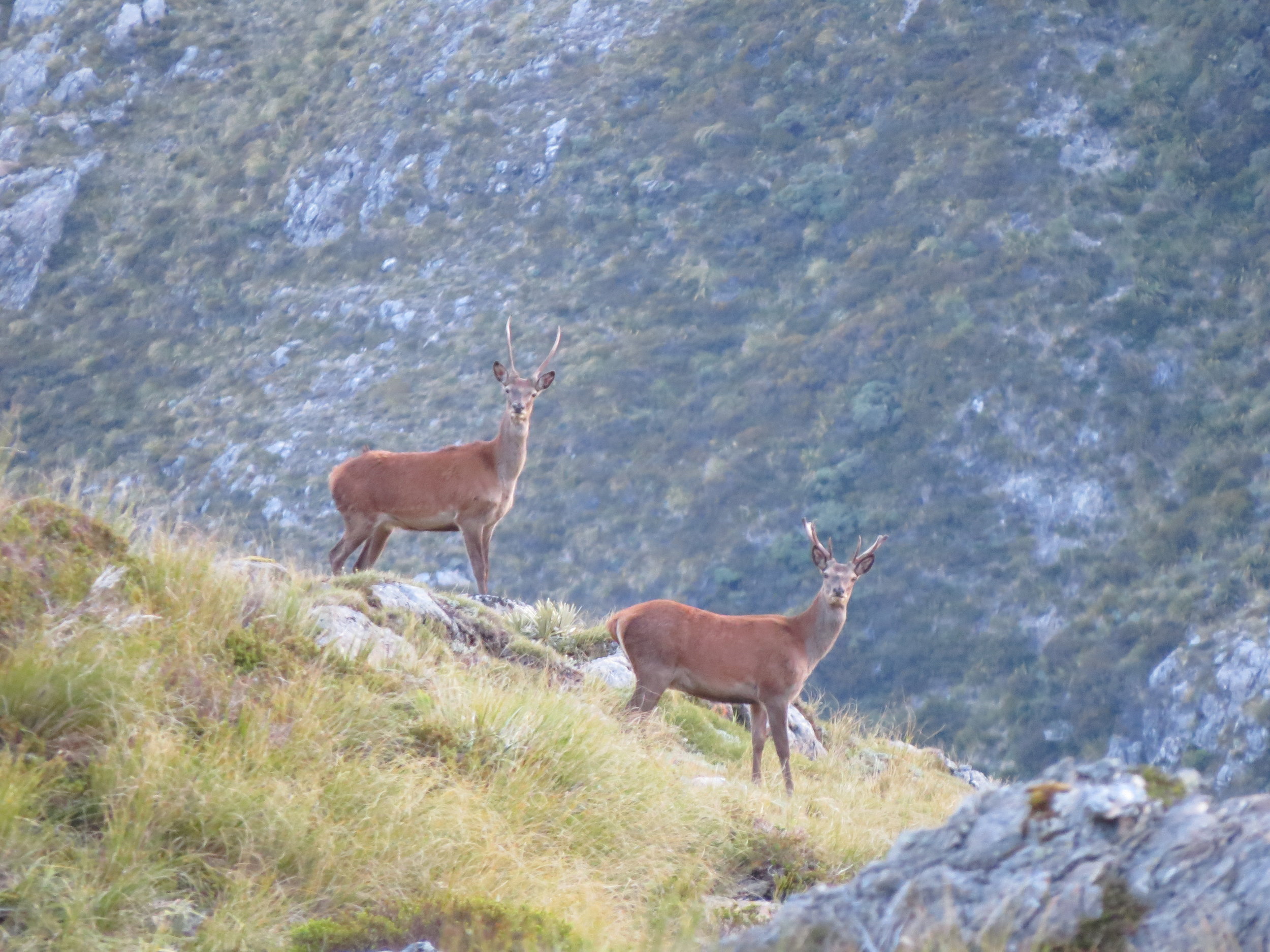 A couple of young stags that walked up to one of our camps probably wanting to drink from the tarn we had parked beside.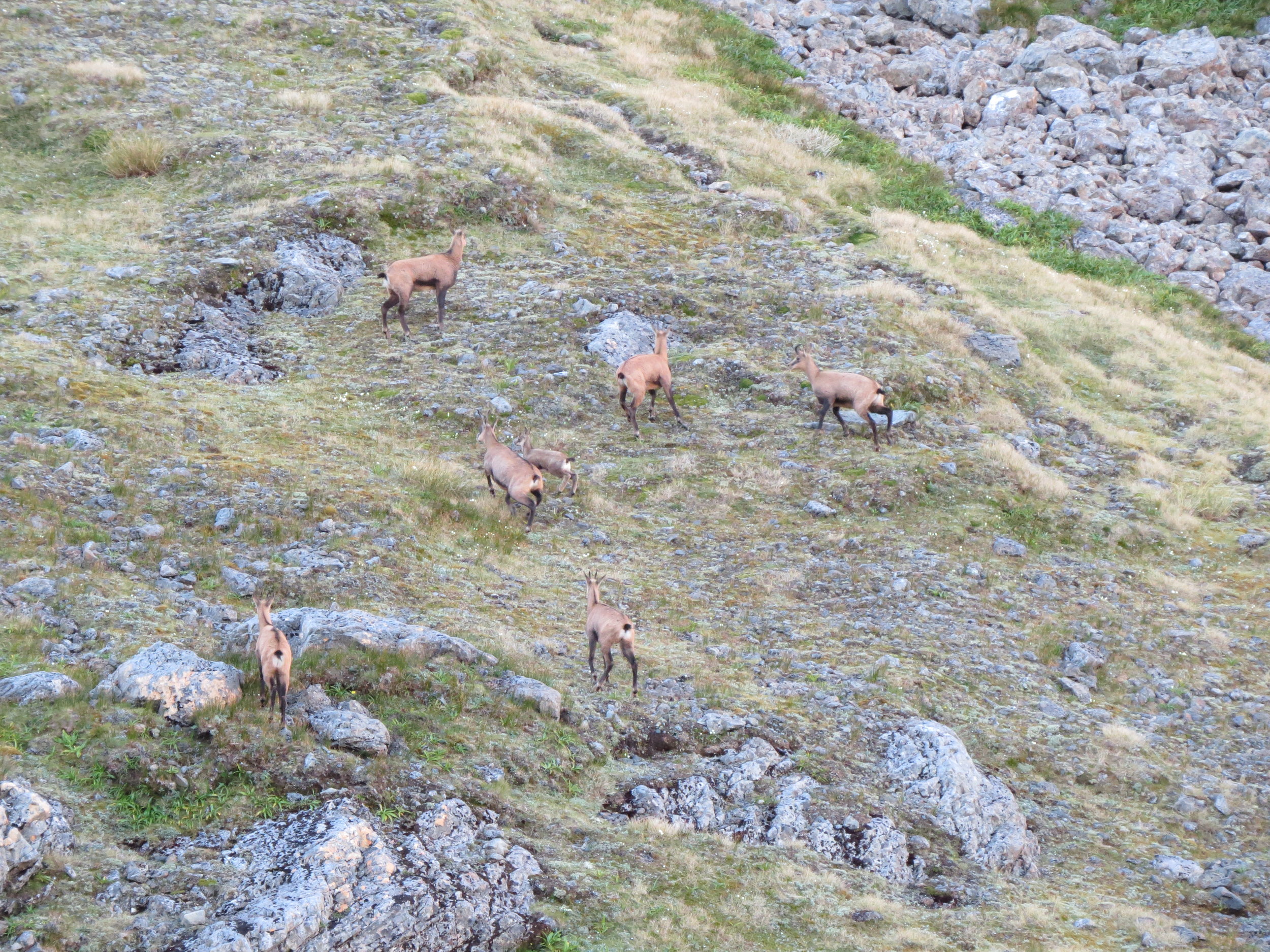 A family group of chamois does and juveniles.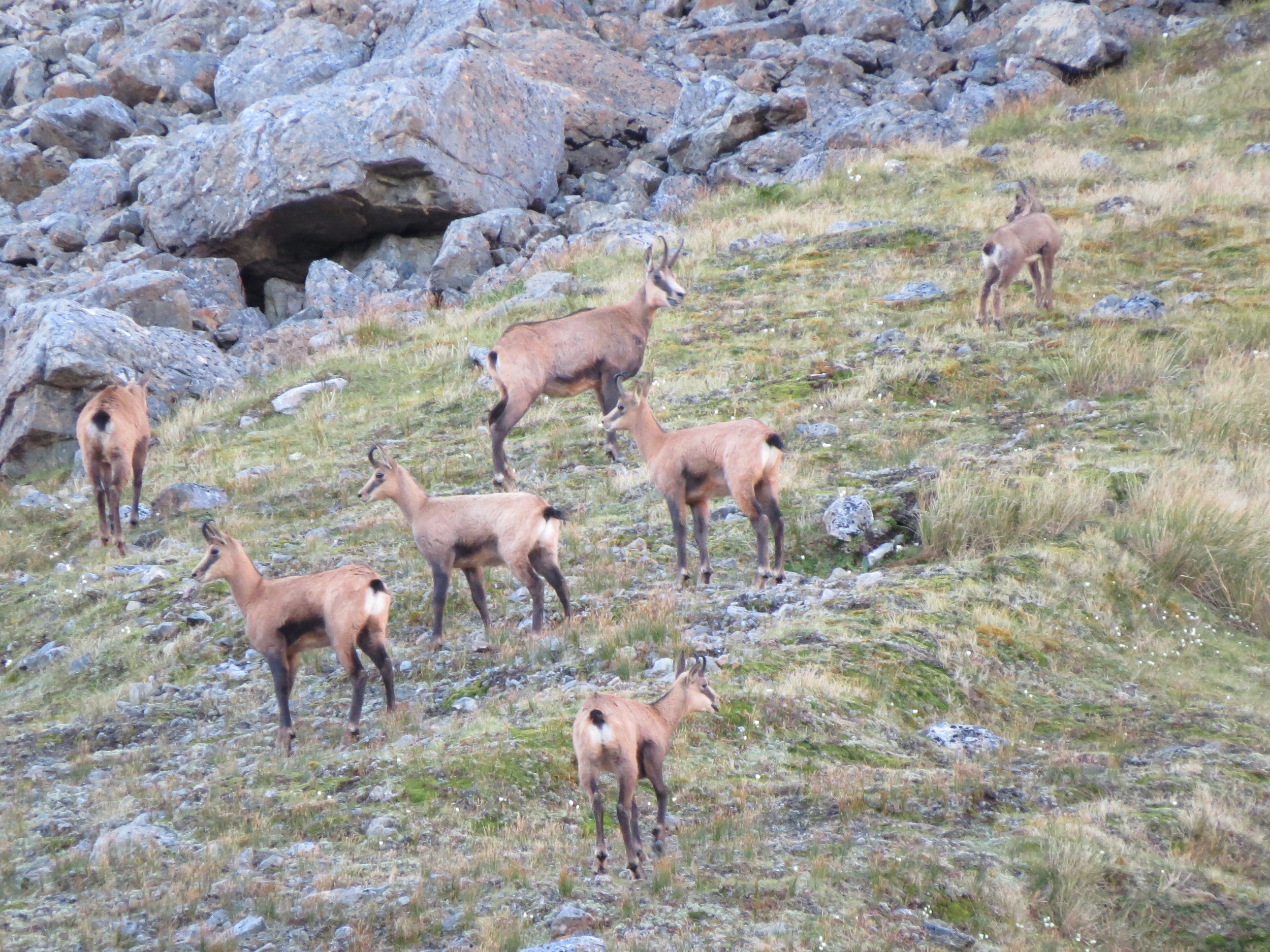 Great to see a large mixed age family group and all in excellent condition.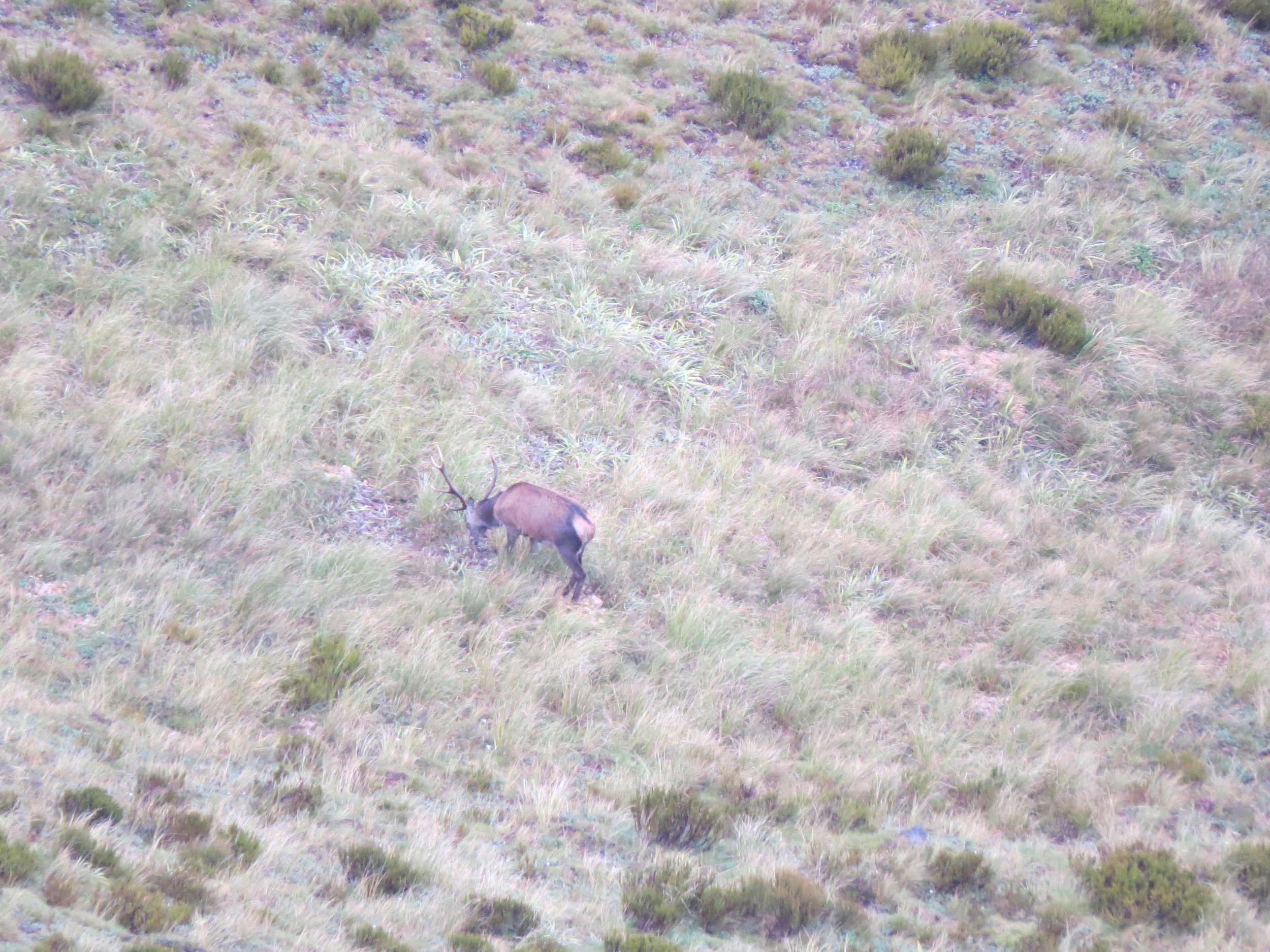 A very young stag which could some day become a decent trophy.
These stags have just stripped their velvet in the previous day or two.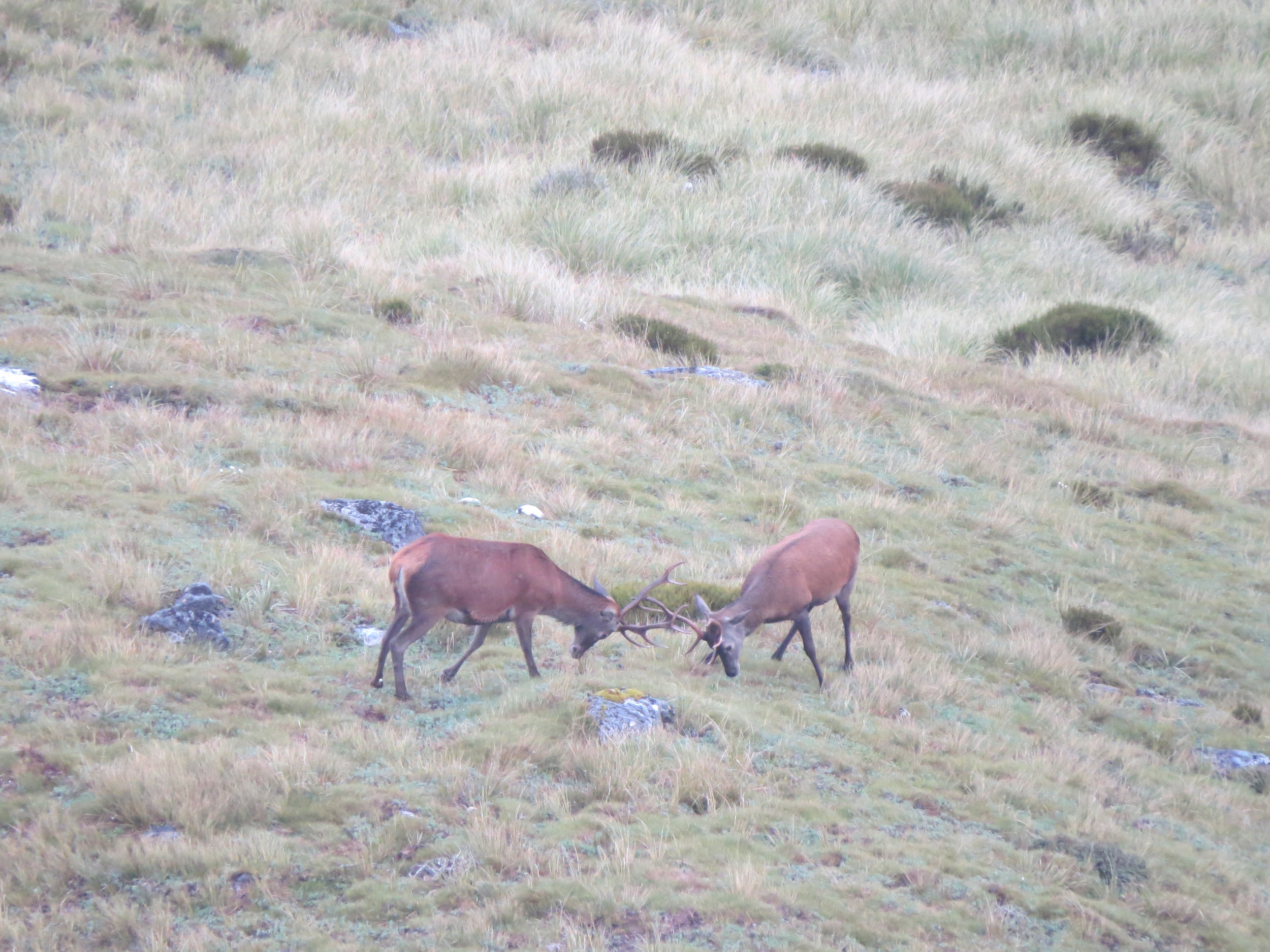 Sparing buddies, practicing for the real thing a month or so later.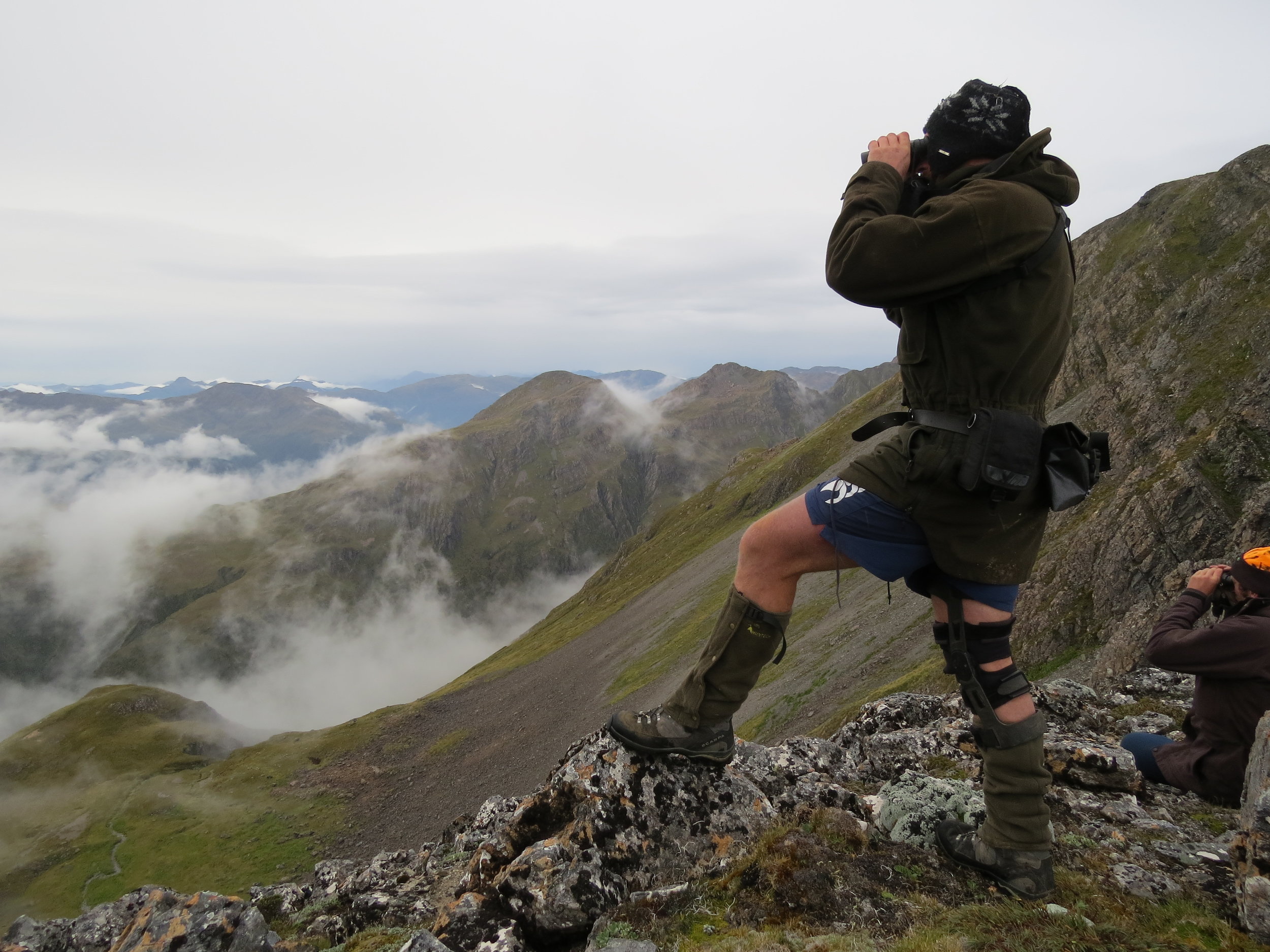 Hopefully we'll be back!